I've been making some Limited Edition prints lately and they seem to be selling pretty well. I guess in this economy it's a lot more affordable.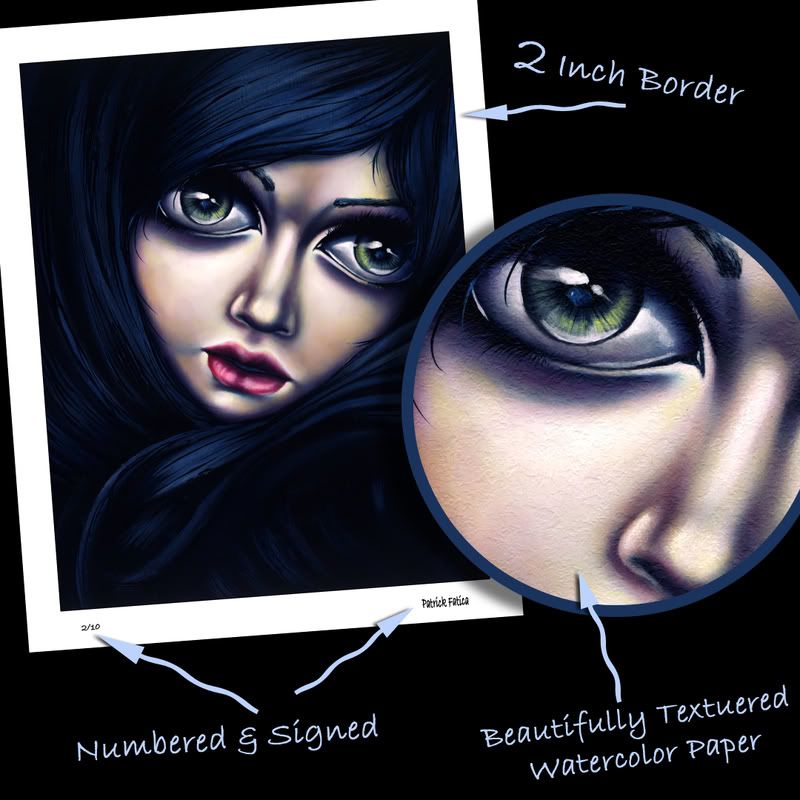 If you send me a message on my website
patrickfatica.com
I can hook you up with prices and sizes. I have almost everything on my site available as a print. The prices range from $75 to $150.